News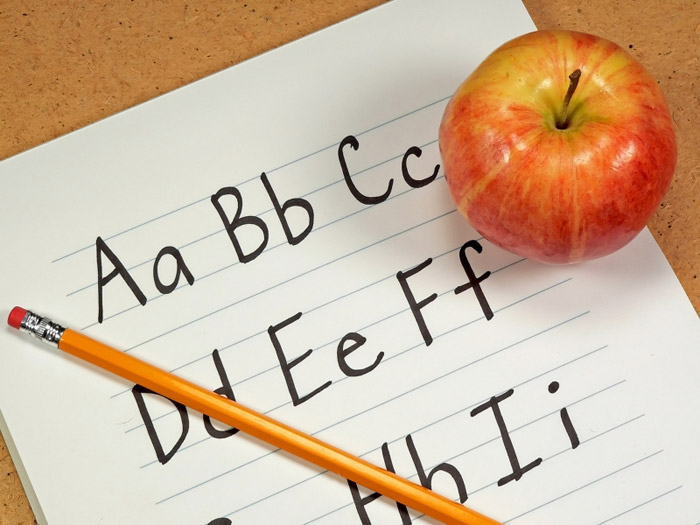 Summer 2017
NEW for July 2017
Cigna now provides access to telehealth services as part of your medical plan through Amwell and MDLIVE.
Cigna Telehealth Connection provides access to the care you need – including most prescriptions – for a wide range of minor medical conditions. Now you can connect with a board-certified doctor via video chat or phone, without leaving your home or office! Please contact us with any questions.
Plan Year Reminder
July 1, 2017 will begin the new plan year. Medical plans that have deductibles and out-of-pocket maximums reset and begin anew at that time. Refer to your Health Benefit Booklet for information related to your out-of-pocket maximums for the plan year.
As an employee, the health benefits available to you represent a significant component of your compensation package. They also provide important protection for you and your family in the case of illness or injury.
Your plan offers a series of health coverage options. Choosing a health coverage option is an important decision. To help you make an informed choice, your plan makes available a Summary of Benefits and Coverage (SBC), which summarizes important information about any health coverage option in a standard format, to help you compare across options.
The SBCs are available on our website here. A paper copy is also available, free of charge, by contacting your employer's personnel office.
Good For You! Wellness Updates
With the start of a new plan year comes a new journey with the Good For You! Wellness programs! SchoolCare's 3 Pillars of Wellness; Understand YOU, Take Action, and Stay Active will help EMPOWER you to make healthy lifestyle choices, take small steps toward changing behaviors, and ADVOCATE for yourself and the well-being of others.
Don't miss out on this opportunity to earn cash while improving your health! If you haven't participated in the past, get started today!
---
SchoolCare

Newsletters

Our newsletters require the Adobe Flash plugin. To download the Flash player for your browser, click here.