COVID-19 Coverage
Learn more about your COVID-19 treatment options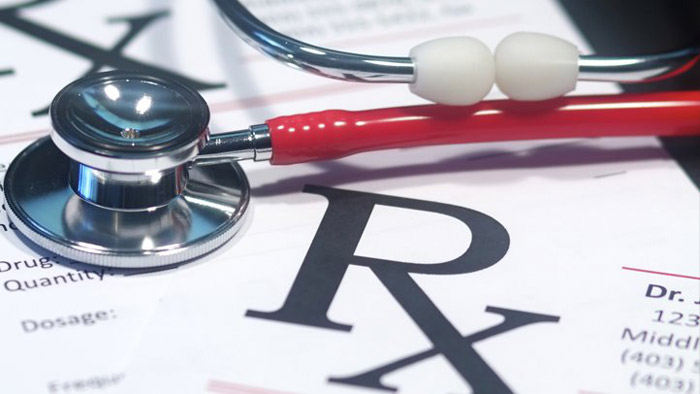 Updated July 22, 2020
Cigna is waiving out-of-pocket costs for all COVID-19 treatment through October 31, 2020. The treatments that Cigna will cover for COVID-19 are those covered under Medicare or other applicable state regulations. The company will reimburse health care providers at Cigna's in-network rates or Medicare rates, as applicable.*
Can virtual care be used?
While a COVID-19 diagnosis cannot be confirmed through virtual care, it is a good way to get medical and behavioral care from the comfort and safety of home. Access your Telehealth benefit at myCigna.com through Amwell or MDLive. Click here to learn more about what virtual care providers can and can't do for COVID-19 related concerns.
24-hour assistance
In addition, during times like these, many may feel extremely overwhelmed. Cigna is providing resources free of charge for all customers, clients, and communities to help manage high stress and anxiety. Cigna has opened a 24-hour toll-free help line (1-866-912-1687) to connect people directly with qualified medical or dental clinicians who can provide support and guidance.

*This COVID-19 treatment policy applies to customers in the United States who are covered under Cigna's employer/union sponsored insured group health plans, insured plans for US based globally mobile individuals, Medicare Advantage and Individual and Family Plans (IFP). Cigna will also administer the waiver to self-insured group health plans and the company encourages widespread participation, although these plans will have an opportunity to opt-out of the waiver option.