SchoolCare 65+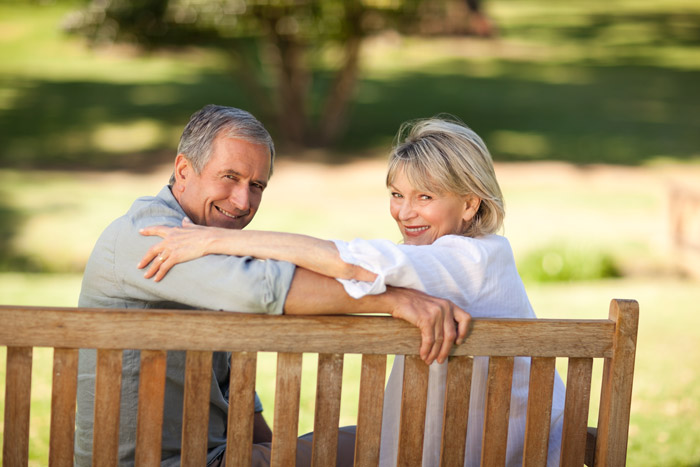 SchoolCare 65+ is a plan for retirees enrolled in Medicare Parts A and B. Medicare is the primary plan and SchoolCare 65+ is secondary, filling in gaps for residual costs of Medicare approved services and providing additional benefits, such as prescription drug coverage.
Note: Prescription drug coverage may be waived when enrolling in the 65+ Plan.
Medical - United American
SchoolCare 65+ is a supplemental plan.
United American is the insurer (established 1947)
Premier provider of Medicare supplement plans
Offering two comprehensive plans to choose from based on individuals' needs
Prescription - Express Scripts
The prescription drug plan for 65+ is called Express Scripts Medicare™ (PDP) for SchoolCare. Several enhancements to the plan as a result of this implementation include:
No annual benefit limit for specialty medications
Ability to fill up to 90-day prescriptions at a retail pharmacy or mail order.
Members who qualify for Extra Help may receive a reduction in copays and monthly premium reimbursements from the Centers for Medicare & Medicaid Services (CMS).
SchoolCare

65+ now offers TWO options: The Traditional Plan and Consumer Driven Plan!

Please click the thumbnails below for a side by side comparison. Give our office a call if you have questions.
Medicare Supplement Plans
Traditional Plan
Consumer Driven Plan
---