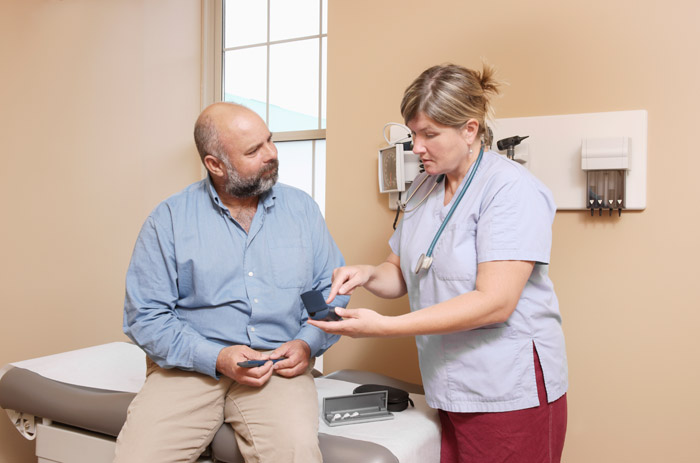 Build Awareness of your own personal health and wellness by...
Knowing your biometric numbers, completing a confidential health assessment, receiving regular preventive care, and participating in health coaching.
Health Assessment
To receive cash incentives for participating in the wellness programs the Cigna Health Assessment must be completed annually. Upon Completion incentives will become available.
---
Biometrics
Obtain your annual biometrics through your physician by attending a Quest or LabCorp facility, or by completing the Physician Lab Form. No cost on-site screening events are also available throughout the state. Check out locations available and reserve your spot today.
Visit www.hsscreeningreg.com and use the following information:
Login: schoolcare
Password: healthy
---
Health Coaching
Take your health to the next level by getting personalized, goal-driven support.
Online: Participate in multi-week online coaching courses that meet you wherever you are on your health journey. Programs available will focus on nutrition, exercise, weight loss, stress management, and much more!
Telephonic: Speak on-on-one with a health professional about setting and achieving your personal wellness goals. Simply call 1-800-244-6224.
---
Preventive Care
Reinforce good health and avoid more serious health problems.
Taking a proactive approach to your health with regular preventive care exams, screenings, and vaccines can help catch problems before they start, and even save lives. As you complete preventive services, they'll be reflected in your myCigna account.