COVID-19 Coverage
What you need to know about COVID-19 testing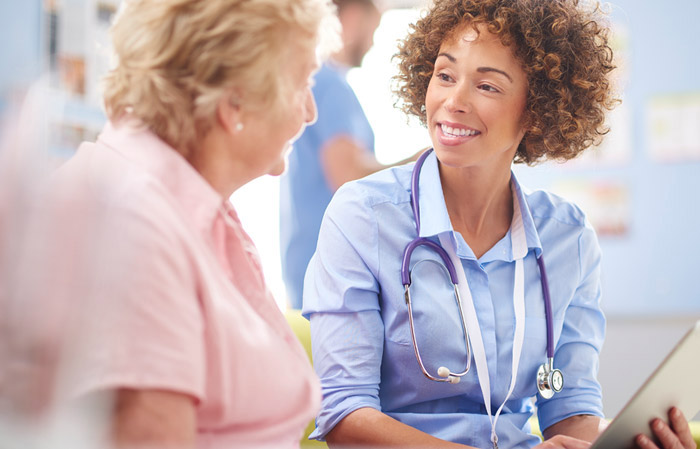 Updated July 22, 2020
SchoolCare and Cigna have taken steps to help participants with symptoms or exposure to COVID-19 find greater peace of mind with easier access to screening, testing, telehealth services, and behavioral health support. Effective immediately, Cigna is waiving out-of-pocket costs for COVID-19 visits with in-network providers, whether at a provider's office, urgent care center, emergency room, or via virtual care, through October 31, 2020. Cigna is also waiving out-of-pocket costs for COVID-19 FDA-approved testing. Only a health care provider or hospital can administer the test and send the sample to an approved lab for results. Click here to learn more.
Where can I get tested?
Your doctor is the best source to help you understand whether you need testing and what's the best option for you. If your doctor isn't aware of a convenient COVID-19 testing site, you can use the Cigna search tool to find a testing center near you.
As always, for questions about benefits or coverage, visit myCigna.com or call the toll-free number on the back of your insurance card for one-on-one access to assistance day or night.