Participant Benefits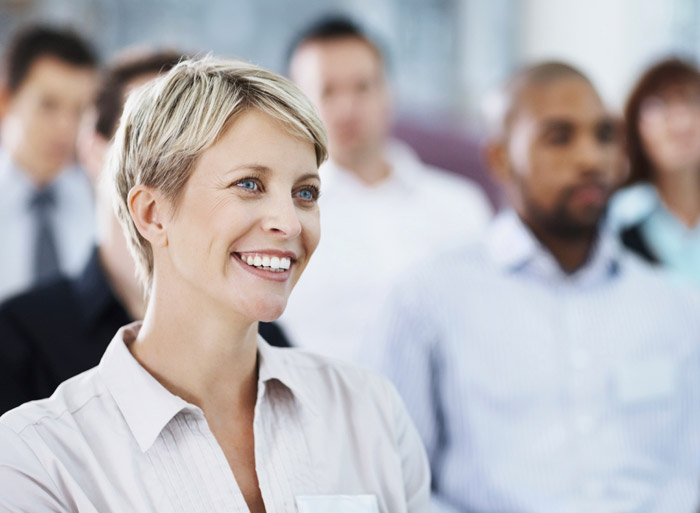 SchoolCare works with The National Education Association of New Hampshire (NEA-NH) to provide personalized and local service for members. Lisa Duquette (SchoolCare) and Jeff Kantorowski (NEA-NH) do not work for any insurance company. They work on behalf of SchoolCare subscribers, assisting them with any issues or concerns about coverage, claims, prior authorizations and appeals.
Identity Fraud Expense Reimbursement Coverage • Identity Theft Recovery Kit
Presents tips and steps to take in the future to safeguard against Identity Fraud.
Identity Theft Claim Kit
Provides members with information on how to report an ID Theft, who to report this theft to and how to be reimbursed for fraudulent charges.
Cigna Telehealth
Gain 24/7 access to Board Certified Doctors from home, work or on-the-go. Sign up today so your benefit is ready when you need it.
Cigna Home Delivery Pharmacy
Cigna Home Delivery Pharmacy offers you convenience and quality you can trust.
Flexible Spending Accounts (FSA)
If offered by your employer, an FSA is a great cost savings tool to pay for out-of-pocket health care expenses.