Participant Benefits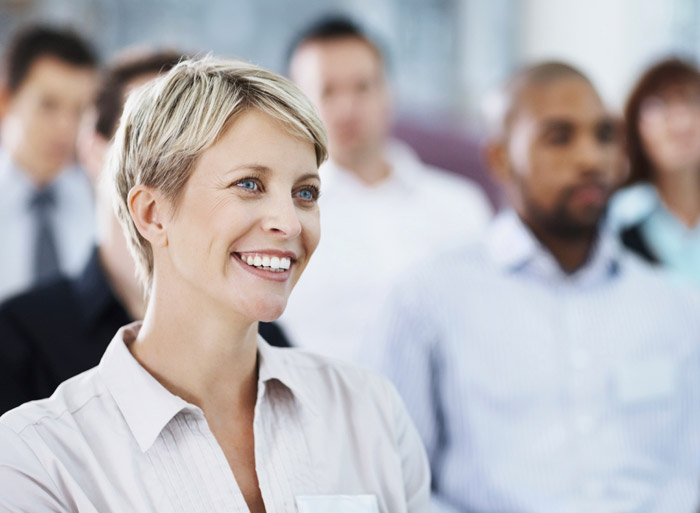 SchoolCare works with The National Education Association of New Hampshire (NEA-NH) to provide personalized and local service for members. Lisa Duquette (SchoolCare) and Jeff Kantorowski (NEA-NH) do not work for any insurance company. They work on behalf of SchoolCare subscribers, assisting them with any issues or concerns about coverage, claims, prior authorizations and appeals.
Identity Fraud Expense Reimbursement Coverage • Identity Theft Recovery Kit
Presents tips and steps to take in the future to safeguard against Identity Fraud. View coverage highlights here.
Identity Theft Claim Kit
Provides members with information on how to report an ID Theft, who to report this theft to and how to be reimbursed for fraudulent charges.
Virtual Care
Life is demanding. It's hard to find time to take care of yourself and your family members as it is, never mind when one of you isn't feeling well. That's why your health plan through Cigna includes access to medical and behavioral/mental health virtual care.
MDLive
In-office quality. At-home privacy and convenience for medical and behavioral care.
Cigna Home Delivery Pharmacy
Cigna Home Delivery Pharmacy offers you convenience and quality you can trust.
Cigna 90 Now
90-Day prescription refills make it easier for you to fill maintenance medications.
Flexible Spending Accounts (FSA)
If offered by your employer, an FSA is a great cost savings tool to pay for out-of-pocket health care expenses.
Comprehensive Infertility Treatment
Struggling to build a family is often an unexpected and overwhelming challenge. We are excited to offer expanded infertility coverage beginning July 1, 2020. Cigna has partnered with WINFertility to provide you with the quality care and support you need when starting to build a family.