News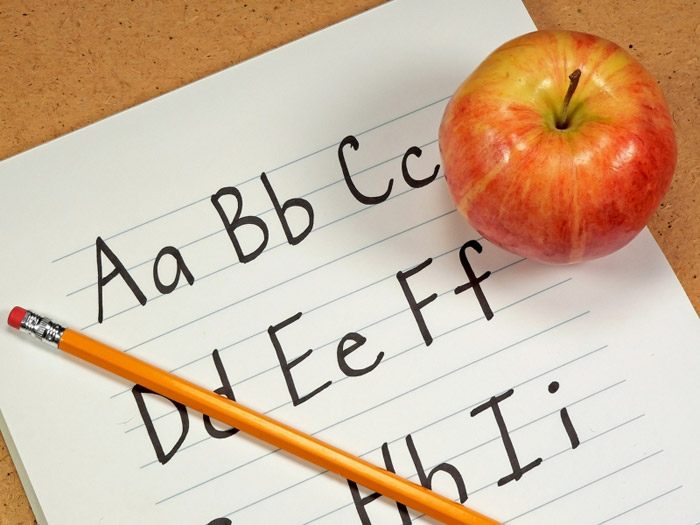 Fall 2019
Healthy Connections When You Need It
An important part of getting the care you need when you need it, is building personal connections. Whether it's for behavioral health, total body wellness or social well-being, there are many resources available to help you build the right connections this season.
Your 24/7 Personal Guide
Get help understanding your plan, finding appropriate care, earning incentives and more just by connecting with a Cigna representative. Learn more.
Good For You! Coaching for a Healthy Holiday
Fall into Quarter 2 by connecting with a Health Coach to achieve goals! There are many coaching programs available to help you improve your health and receive personalized support at myCigna.
The Connection to Conquer Holiday Stress
The holidays are right around the corner with the traditions and expectations that come with them. Learn how to stay relaxed this season with your Employee Assistance program! Find out more.
---
SchoolCare

Newsletters

Our newsletters require the Adobe Flash plugin. To download the Flash player for your browser, click here.