News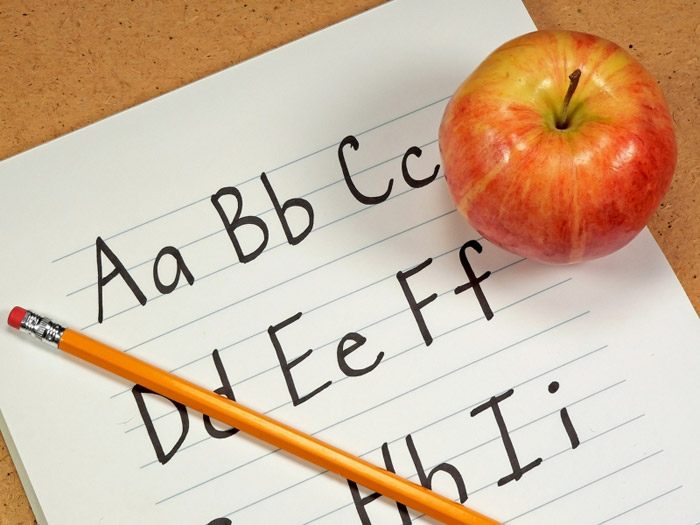 Summer 2018
2018 Open Enrollment Was A Success!
Thanks to our member groups, SchoolCare was able to achieve open enrollment goals for this year! SchoolCare collaborated with employers to hold over 80 open enrollment meetings this season! For more information regarding open enrollment, new ID forms, and invoices for this year check out the 2018 Summer SchoolCare Newsletter.
Sometimes You Need Help balancing Work, Life, And Everything Else
Take advantage of the Employee Assistance Program (EAP) this year.
EAP is a great resource to help you manage stress, anxiety, and work/life balance. It's easy to access EAP through my.Cigna.com where you can connect with a consultant regarding your personal needs. AEP also offers seminars for healthy lifestyles, fitness and stress management. (Click here) for more information.
Good For You! Wellness Updates
The start of the new year began July 1, 2018 and runs through June 30, 2019. Whether you are beginning your wellness journey or continuing your personal journey, SchoolCare has everything you need to Understand You, Take Action, and Stay Active this year!
Don't miss out on this year's opportunities to earn incentives and improve your health! Click here for more information.
---
SchoolCare

Newsletters

Our newsletters require the Adobe Flash plugin. To download the Flash player for your browser, click here.