News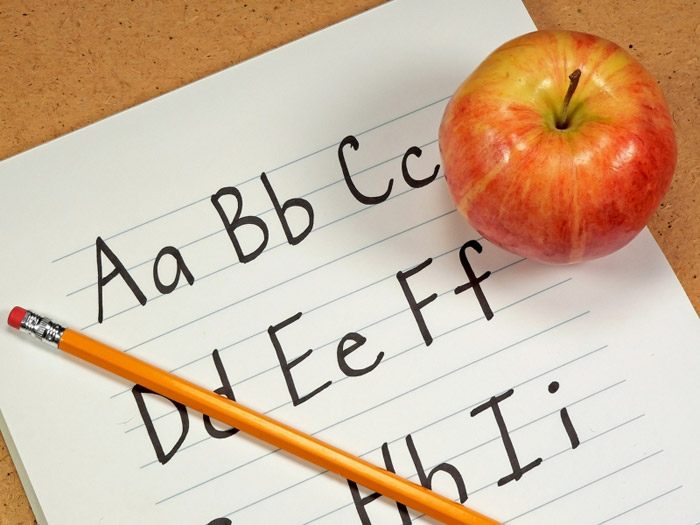 Spring 2018
2018 Open Enrollment
Open Enrollment is in full swing! It's time to review your benefits, as this is the one time of year you can make changes without a qualifying event. Be sure to check with your Employer regarding Open Enrollment meetings in your area. A SchoolCare representative will be present to answer any questions you may have. If you are unable to attend, click here for a video outlining 2018-19 Open Enrollment.
As always, we are here to help whenever you need us. Please call or email with any questions!
There's An App For That
Stay on top of your health benefits by downloading the myCigna app for your smartphone or tablet! The myCigna app has features such as:
View claims and account balances
Search and compare drug costs
Compare health care facilities and quality of care
... and much more! To find out more about the app, click here.
Good For You! Wellness Updates
With the start of a new plan year comes a new journey with the Good For You! Wellness programs! SchoolCare's 3 Pillars of Wellness; Understand YOU, Take Action, and Stay Active will help EMPOWER you to make healthy lifestyle choices, take small steps toward changing behaviors, and ADVOCATE for yourself and the well-being of others.
Don't miss out on this opportunity to earn cash while improving your health! If you haven't participated in the past, get started today!
---
SchoolCare

Newsletters

Our newsletters require the Adobe Flash plugin. To download the Flash player for your browser, click here.