News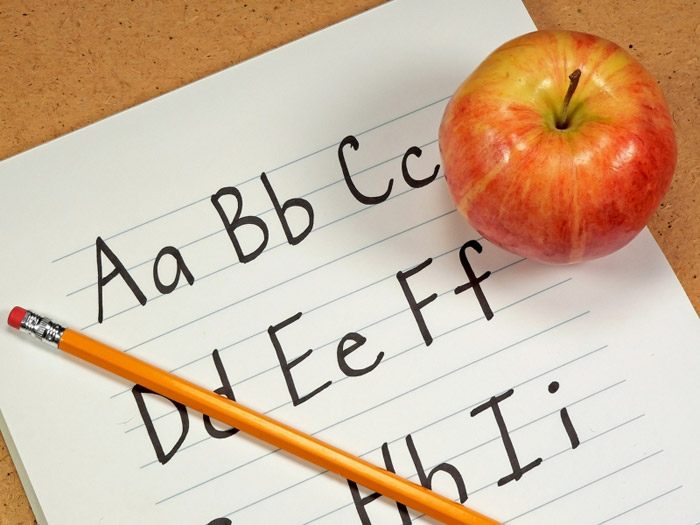 Winter 2019
Put YOU First And Be On The Path To A Healthful Life
The winter season is well underway. With such cold temperatures it can be difficult to keep up a healthy lifestyle. Find out what your health benefits can do to support YOU and your self-care as we continue into this new year!
Take Proactive Approaches Towards A Healthier YOU
Good For You! is a great resource to help you make goals for personal well-being.
However, big changes don't happen overnight, that's why it's important to take small steps. Your Wellness programs have many tools and resources available to you this season to start taking the steps needed for a healthy year.
Check Out Omada: A Lifestyle Change Program
Omada is a health program for individuals at risk of heart disease, type 2 diabetes, high cholesterol and hypertension. Do you know where you stand? For anyone hoping to make a healthy change this year, find out if Omada is right for you. Click here for more information.
Don't Forget About Your Employee Assistance Program (EAP)
With your Cigna EAP benefit you have 24/7 access to licensed clinicians to help with emotional, behavioral and other issues such as elder care, relationships, or substance use. Find out more here.
---
SchoolCare

Newsletters

Our newsletters require the Adobe Flash plugin. To download the Flash player for your browser, click here.