News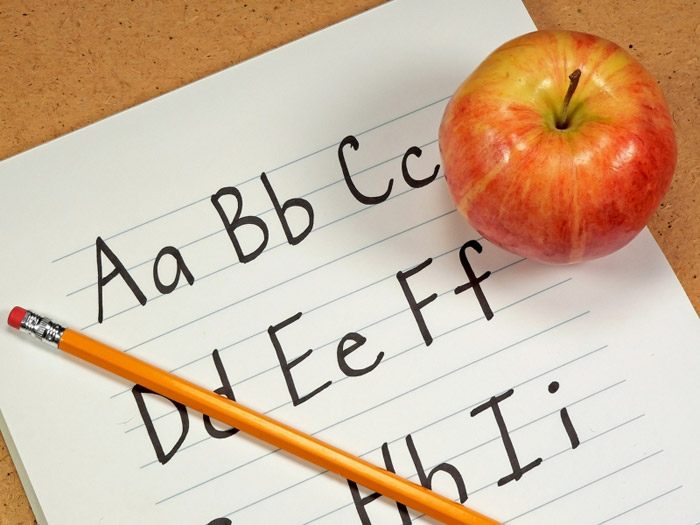 Fall 2018
Let's Fall Into Winter With Total Health!
The holiday season is joyful but can sometimes bring on added stress. Dedicating time to physical and emotional health can help you build a foundation for total wellness. This season discover what your health benefits offer to help you stay healthy!
Get The Care You Need When And Where You Need It
Sign up for your Telehealth Benefit today!
Cigna Telehealth is a great resource to help you prepare for flu season and get convenient access to a healthcare provider at any time, wherever you are. Use your Telehealth benefit for a variety of medical conditions such as the common cold, flu or a rash. By signing up today, you can ensure that your benefit is available when you need it!
Fall For Healthy Habits With Good For You! Wellness Programs
Whether you are focused on physical activity, knowing your numbers or managing stress, Good For You! has something for everyone! This year is full of new challenges, health content and opportunities to self-report activities for both physical and mental health.
Don't miss new options to improve your wellness and earn incentives!
Case Management: A Cigna Benefit
Cigna can do much more than just process your medical and prescription claims!
Cigna offers a range of programs and resources to help you navigate many health topics such as smoking cessation, cancer support, weight loss and stress management. Are you pregnant? Cigna can help you access resources for a happy and healthy pregnancy! Find out more here.
---
SchoolCare

Newsletters

Our newsletters require the Adobe Flash plugin. To download the Flash player for your browser, click here.