News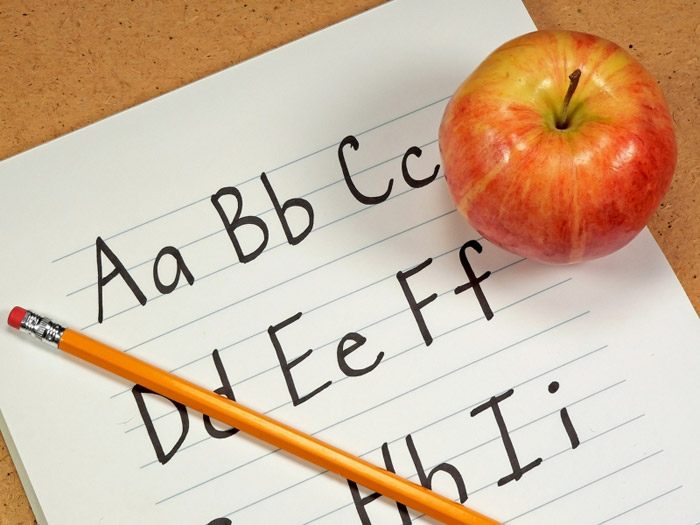 Spring 2019
Press The Refresh Button On Your Health This Spring
As the season of renewal and rejuvenation blooms around us, take some time to evaluate and align your care practices with current needs. Whether it's restoring wellness goals, developing healthy habits, making changes to your health care, or reducing stress, there are many opportunities available!
Open Enrollment Check-In
Do you have any changes to make to your health coverage? We have great information to share this year as well as important tips about Open Enrollment season! Click here to learn more.
Don't Worry, Get Happify
Cigna Happify is a new behavioral health tool easily accessed online or through your mobile device. It offers activities to help overcome life stressors and reduce negative thoughts. The program has various tracks to follow based on your personal needs. Take a moment for YOU and try it today on your myCigna account!
Continue Your Path To Wellness
As the plan year comes to an end, be sure to login to your Good For You! account and earn the maximum incentive. There are many options available to help you embrace your finish line and keep going!
---
SchoolCare

Newsletters

Our newsletters require the Adobe Flash plugin. To download the Flash player for your browser, click here.