News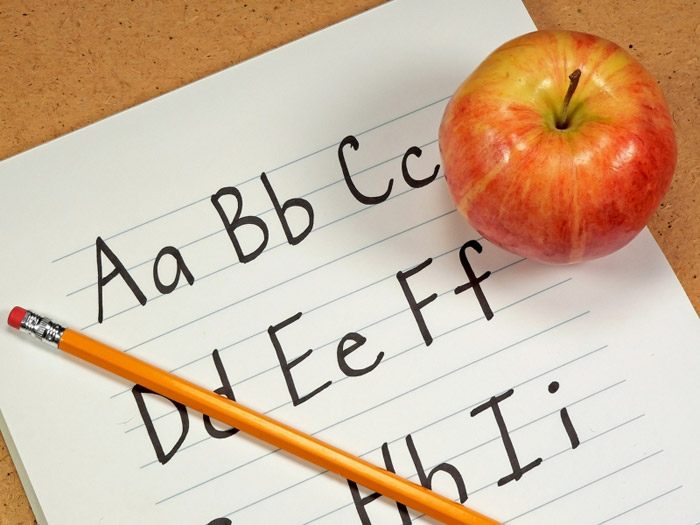 Winter 2020
Stay Informed - Live A Healthier Life
Most of us strive to be our healthiest self, but are unsure how to begin. Understanding your health coverage and wellness benefits is a great first step to empower a healthier life.
SchoolCare

Expands Infertility Coverage

Struggling to build a family is often unexpected and overwhelming. We're happy to announce that the SchoolCare Membership Council approved comprehensive infertility coverage beginning July 1, 2020. Learn more.
Good For You! Heart Disease Prevention
Learn more about how Good For You! wellness programs can help you take steps to positively impact your heart health at myCigna.
Find A Doctor The Easy Way With Cigna Care Designation
Choosing your doctor isn't always easy. Before trusting someone with your care, you want to be sure they can deliver quality and cost-effective care. Cigna Care Designation (CCD) is a benefit that makes finding the best primary or specialty physician a bit easier on YOU! Find out more.
---
SchoolCare

Newsletters

Our newsletters require the Adobe Flash plugin. To download the Flash player for your browser, click here.