News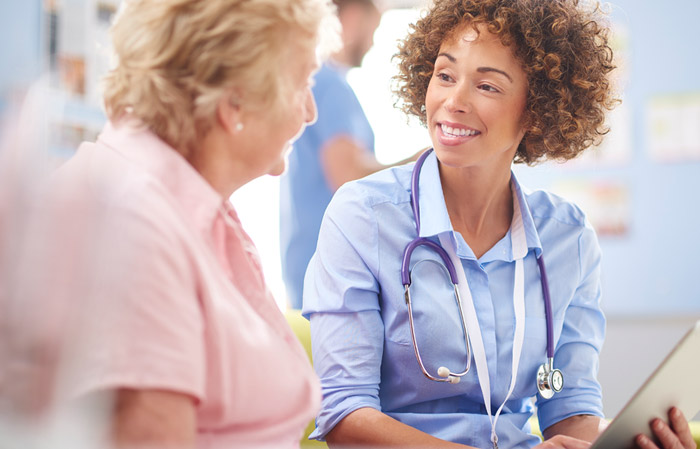 COVID-19 Coverage & Resources
SchoolCare

/Cigna Coverage

SchoolCare and Cigna have taken steps to help participants with symptoms or exposure to COVID-19 find greater peace of mind with easier access to screening, testing, telehealth services, and behavioral health support. Effective immediately, out-of-pocket costs for COVID-19 testing-related visits, whether at a doctor's office, urgent care clinic, emergency room or via Telehealth, are waived through May 31, 2020.

In addition, during times like these, many may feel extremely overwhelmed. Cigna is providing resources free of charge for all customers, clients, and communities to help manage high stress and anxiety. Cigna has opened a 24-hour toll-free help line (1-866-912-1687) to connect people directly with qualified medical or dental clinicians who can provide support and guidance. More information can be found on Cigna.com.

As always, for questions about benefits or coverage, visit myCigna.com or call the toll-free number on the back of your insurance card for one-on-one access to assistance day or night.
Virtual Care With MDLive
Dealing with uncertain times can be overwhelming. Your MDLive for Cigna benefit is ready to support you with virtual medical and behavioral care whenever and wherever you need it. Connect with a provider 24/7 by calling 888.726.3171 or visit myCigna.com. Once logged into your myCigna.com account click Find Care & Costs, then click More search options, under Talk to a doctor or nurse 24/7, click View Details.
Click here for more information on the conditions treated.
MDLive is no more expensive than an office visit. An MDLive medical visit will bill $55 to your health plan. You will be required to provide a credit card (consider using your FSA card). After Cigna processes the claim, any patient responsibility will be charged to your credit card.
Get Support 24/7 With EAP
In times of uncertainty, focusing on mental well-being is more important than ever. Your Employee Assistance Program (EAP) is available 24/7 by calling Cigna at 1-877-622-4327 with the Employer ID: schoolcare.
Cigna's EAP provides access to work/life resources, and licensed clinicians to help you cope with a wide variety of concerns, from family and financial issues to substance use, emotional health, and stress. NOTE: 1-3 sessions per issue are available to you and your household members. Learn more.
---
SchoolCare

Newsletters

Our newsletters require the Adobe Flash plugin. To download the Flash player for your browser, click here.